Top 8 2020 #NZMustDo Sports Events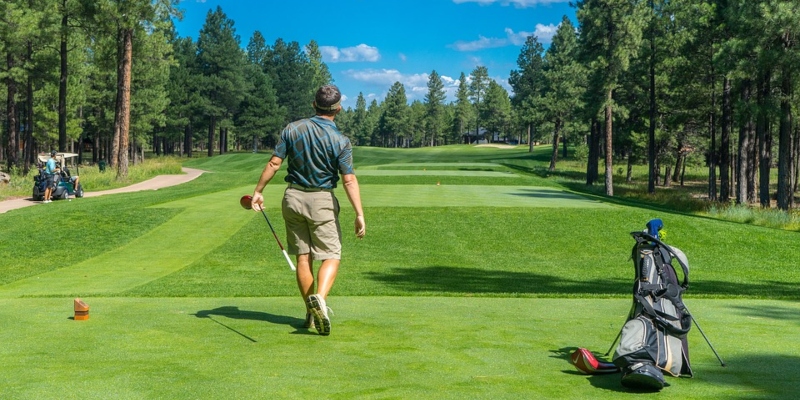 Source: Pixabay.com
In terms of exciting New Zealand sports events, 2020 will not disappoint! As much as New Zealand loves playing online pokies - to the extent that it's practically a national pastime – they're also huge fans of outdoor action. Basically, anything that gets the heart pumping is a hit with adrenaline-loving New Zealanders. We've listed the 8 sports events that are totally unmissable and should be on everyone's #NZMustDo list this year.
1. Red Bull Force Back
Red Bull's 2020 Force Back kicked off on the 11th of January, and runs until February 29th. Players are showing off their curved grubbers and spiral bombs at this inaugural competition, and the action is intense and exhilarating. The eventual winners will join Beauden at his Taranaki-based junior club, a prize well worth fighting for.
2. Red Bull Pump Track World Championships
Source: Redbullpumptrackworldchampionship.com
The 2020 Pump Track World Championships will take place on the brand new Velostations pump track in Cambridge, which is the largest of its kind in Oceania. The twin tracks, one a fun jump and one a smooth flowing track, are joined by a bowl.
Head through on the 14th of March to check out the main action, or make a weekend of it and watch the free practice sessions on the 13th. The rollers, banked turns and other features will get your adrenaline pumping as fast as the riders themselves.
3. New Zealand Open
The 101st edition of the New Zealand Open tees off on the 27th of February 2020 and concludes on the 1st of March. The unique Pro-Am format brings together top professional and amateur Golfers, and is hosted on two breath-taking courses.
The greens at both The Hills and Millbrook Resort are pristine, and the charity focus makes this event really special. This year, players will be trying to hit a hole-in-one on the 13th hole to win a Hyundai Kona Electric for a charity chosen via public vote.
4. Crankworx Rotorua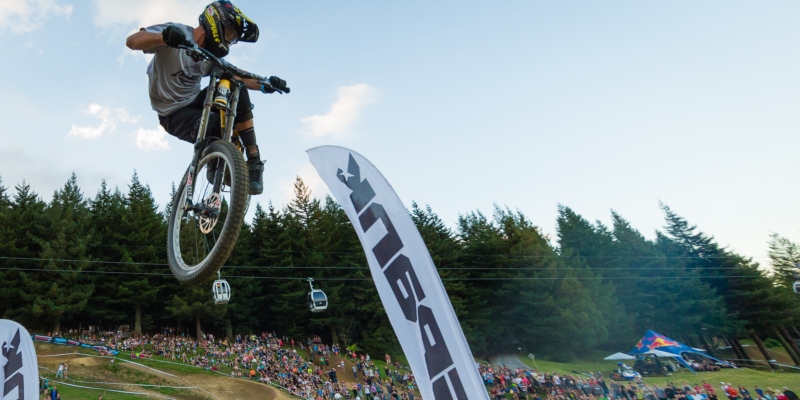 Source: Crankworx.com
Crankworx Rotorua, from the 5th to the 8th of March 2020, kicks off the iconic Crankworx mountain biking tour. From here, it moves to Australia, Canada and France. All legs feature incredible scenery and great challenges for riders, but the Rotorua portion is one of the most exciting NZ sports events 2020 has to offer.
The pristine locations include the famed Whakarewarewa Forest and Skyline Gravity Park, and you can watch the pros compete or try a few of the trails yourself. In your downtime, check out Eat Street or have a leisurely soak in the local warm mineral pools.
5. Hawke's Bay Marathon
The Hawke's Bay Marathon on the 16th of May is the perfect way to take in the vineyards, orchards and beaches that the region is known for. There are 42-, 21- and 10-kilomtre walk and run options to accommodate as many people as possible. And with New Zealand's best finish-line festival waiting at the end of the course, that's just as well.
Complete your run or walk at the gorgeous Elephant Hill Estate and Winery and toast your achievement with a delicious vintage. Medical facilities are also available to anyone who needs them, along with delicious food vendors and great music to get the whole family into a party mood.
6. Winter Games NZ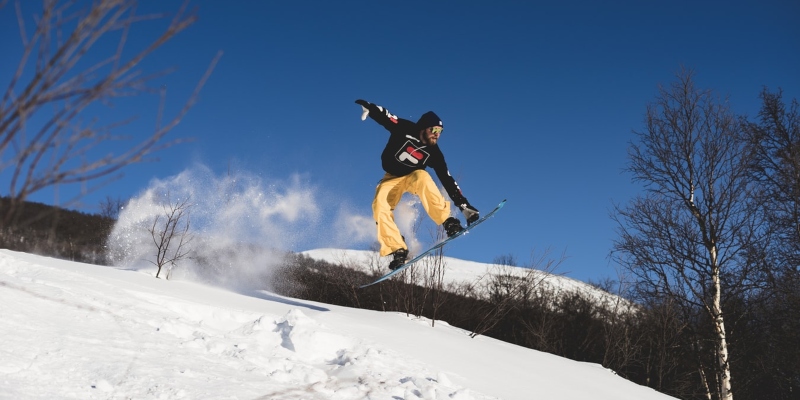 Source: Unsplash.com Author:Victor Rodvang
To say that the Winter Games NZ is the highlight of the southern hemisphere's ski season is not an exaggeration. This year the Games will take place from the 21st of August to the 5th of September, in their usual Central Otago resort town locations of Queenstown, Wanaka and Naseby.
Get your fill of world-class athletes competing for glory in snowboarding, freeskiing, cross-country skiing, curling and alpine ski racing before heading to the WGNZ music festival. Some of New Zealand's top DJs and live bands will be performing, and there are plenty of other outdoor activities to enjoy.
7. The Pioneer
The 2020 Pioneer may start on November 8th and conclude on Friday, November 13th, but don't let the finishing date freak you out! The mountain biking stage race will begin and end in Queenstown, and go through and around New Zealand's awe-inspiring Southern Alps. Over the entire event, participants will cover land on both NZ Cycle Trails and private farms.
A new course on Rotorua, North Island, adds even more picturesque views to the race. If the 500 kilometres of riding and 10,000 kilometres of cycling don't take your breath away, the scenery most definitely will.
8. Lake Taupo Cycle Challenge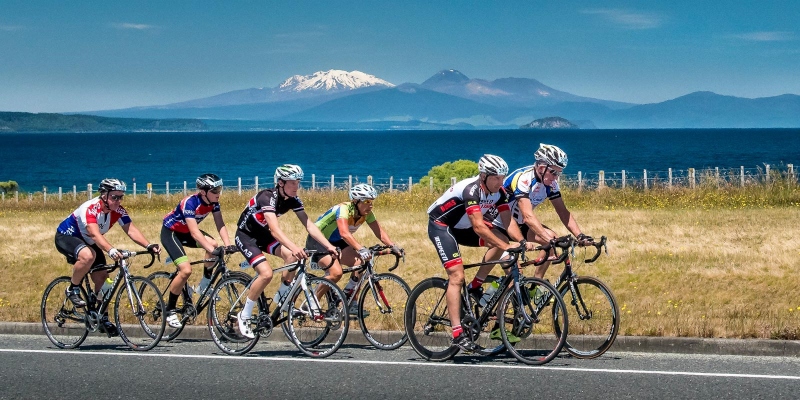 Source: Pelotonmagazine.com
The Lake Taupo Cycle Challenge has come a long way from its humble beginnings in 1977. Today it's the largest cycling event in New Zealand, and when it's held on the 14th of November 2020 it's expected to draw more than 7000 riders. Family-friendly, with options for all experience levels and ages, and held in truly magnificent settings, it's no wonder so many people consider this an #NZMustDo.