Which Gambling Stocks Are Worth Looking At Following the 2020 Crash?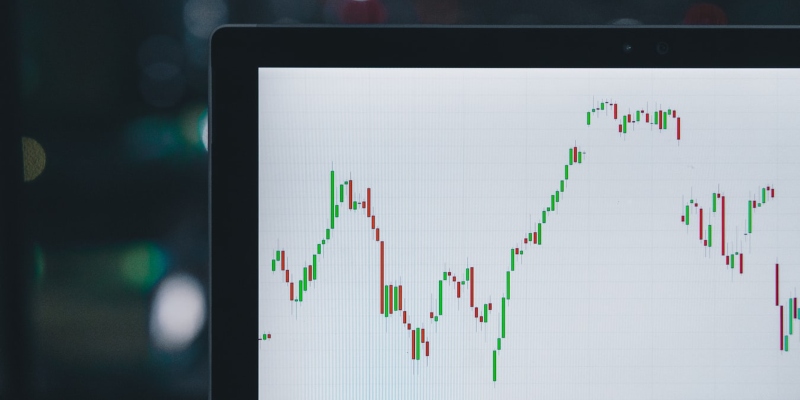 Source: Unsplash - M. B. M.
Sometimes, stock exchanges can seem like they are on an ever-upward spiral. When the macroeconomic conditions change, however, so can the valuation of stocks and shares. This is what happened in early 2020 as the global economy faltered. You might think that it is a good idea to take your money out of stock investments and play roulette online instead. Certainly, with falling stock prices in many sectors, online roulette gambling may be a more astute thing to do. However, there are some companies that are doing better than others following the 2020 crash. Unsurprisingly, many of these companies provide gambling services, such as online roulette, poker and slot machines.
Read on to find out more about the sort of stocks that are attracting the attention of investors these days. It is not just gambling stocks that are tending to do well but others, too, such as those in technology, transportation and even gold. Remember that what you are looking for is not a high performing stock which is currently trading at a high, but one which has the potential to grow once the economy begins to recover more fully. In terms of gambling stocks, for example, this might be a company that provides the chance to play roulette online right now but which also has in-person casino facilities which will perhaps open the doors once more later in the year. Here are our top picks:
1. NetENT – NETB
2. International Gaming Technology PLC - IGT
3. Everi Holdings - EVRI
4. Penn National Gaming Inc - PENN
5. MGM Resorts International - MGM
Let's deal with each of these companies, in turn, to work out whether or not they represent the sort of stock investments that would suit your portfolio.
NetENT – NETB
Founded in Sweden back in 1996, NetEnt AB is listed on the Stockholm Stock Exchange. It is typical of the sort of digital entertainment company that is looking ripe for investment in the second half of 2020. After all, it already provides software gaming solutions to online casino operators right across the globe, the sort of offering that has been much in-demand over recent months. It has a wide range of products, too with anything from slot games to live casino table games, such as online roulette, on offer. As such, not all of its eggs are in one basket.
It is fair to say that the reliability of its software solutions has gone down well with the recent upturn in demand for gaming around the world. Since mid-March its stock price has grown but not the extent that its price-to-earning (P/E) ratio is poor. For the trailing twelve months (TTM) up until the back end of May, its P/E TTM was a little under 23. This might be the investment for you, especially if you are looking for a solid company with European-style regulatory oversight. Indeed, in 2019, the company enjoyed a profit margin of over 24 percent, something that will probably raise eyebrows in the gaming sector.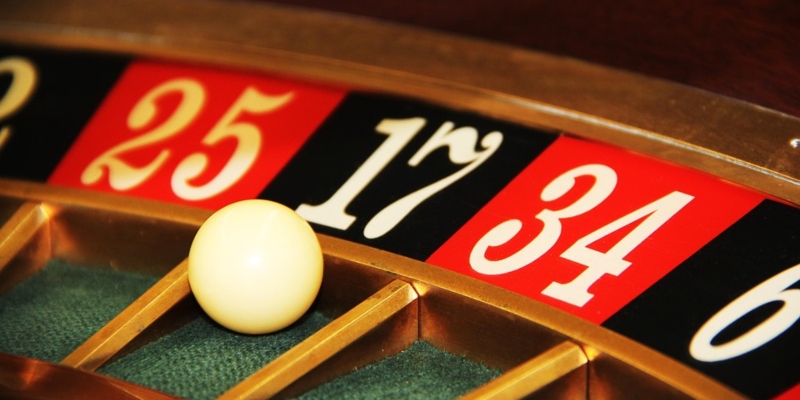 Source: Pixabay
International Gaming Technology PLC - IGT
International Gaming Technology PLC enjoys a 'buy' recommendation from plenty of the world's brokerage firms at the moment. It is easy to understand why given the troublesome sectors are in globally at the moment. Like NetENT, IGT specializes in web-based gaming solutions for markets all around the world. Many people will be aware of it for its multiplayer online roulette game which brings a social side to the internet-based gaming industry. As well as its software products, IGT designs and provides cabinets, physical game systems and ticketing machines for its clients. This physical equipment may be less in demand right now but it could signify future growth potential once the world's economy begins to normalize.
Perhaps this is why IGT PLC has been so hotly tipped as an investment worth looking into. After all, for the pre-crisis period, its stock price in London was holding up solidly, reaching a peak in November of 2019. Like many other publicly traded companies, it took a downturn at the start of 2020 but it has yet to recover its former position despite steady progress. With consistent revenue returns over the last few years, it is certainly a company worth keeping an eye on!
Everi Holdings - EVRI
An American company, Everi Holdings Inc operates in more than one area – the sort of thing that many savvy investors are looking out for in a well-balanced business. Not only does it produce services and games for the gambling industry but it also provides financial technology solutions. This twin-headed business approach appears to be paying dividends for investors because its stock price has mead steady gains since February when nearly all stocks took a nosedive. Everi Holdings does not operate in every corner of the globe, however. Its customers tend to be in Canada, the US, Latin America and parts of Asia. That said, this means the company has more market penetration to enjoy and, if it can break into other global markets as well as those it is established in, then its stock valuation now may start to look very favourable.
A company that is based in Las Vegas, Everi Holdings produces a lot of progressive games where the prize sum keeps mounting up. It also makes software that is capable of running tournaments, so there are many strings to its bow. The current P/E TTM ratio is a little under 27. It has a 'strong buy' recommendation from some and most other financial commentators who don't rate it quite as highly would still give it a 'buy' recommendation. Again, the time to buy might be right now because the relatively modest upturn in its stock value we have seen in recent weeks could snowball quite soon.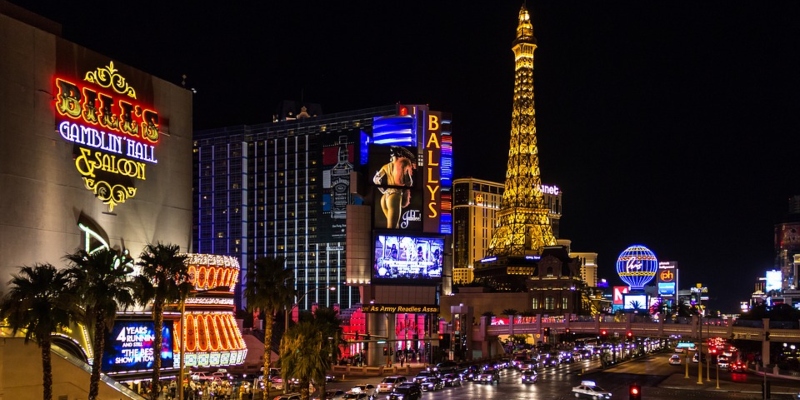 Source: Pixabay
Penn National Gaming Inc - PENN
Since it hit a stock valuation low on March 18th, Penn National Gaming has shown genuine growth potential. Like some of the other stocks on this list, Penn has been trading for some time and it enjoyed plenty of growth over the course of the last few years. Its valuation slumped at the start of 2020 as the crisis hit but its process of recovery has been consistent. It does not currently enjoy a 'strong buy' recommendation from the majority of industry analysts but it is being seen as an increasingly favourable option so expect this to get better.
Penn provides live sports betting at its establishments throughout the United States including locations in Indiana, Iowa, Mississippi and Nevada as well as Pennsylvania, where it is based. As pent up demand for live sports and placing bets on them grows, so the company's business model should return to something like normality. In the meantime, it has been growing its online offering. The company owns several well-known brands, such as Boomtown, Hollywood Casino and Hollywood Gaming, to name but three. This is one to monitor closely in the coming weeks.
MGM Resorts International - MGM
One of the best-known gambling brands in the US, MGM Resorts International faced big losses in its stock valuation in the middle of March when many tourism-related industries also began to suffer. That said, when it was announced that a slow reopening schedule would take place from the end of May, confidence in the stocks of MGM began to return. Canny investors should note that there was only modest growth at this time so there is plenty of potential for further increases as visitor numbers to its near-legendary gaming resorts begin to gather pace.
MGM enjoys a P/E TTM that is well over 2.8. Its annual earnings have gone up and down in recent years but – up until 2019, at least – its revenues were on a fairly constant rise. If consumer confidence continues to rise in its resorts and there is a return to professional sports – even if they are conducted with only a TV audience – then the MGM business model must surely be getting back on track. Of course, only time will tell which is what makes stock investment such an exciting thing to get involved with.