Your Complete Guide to Kylie Jenner Betting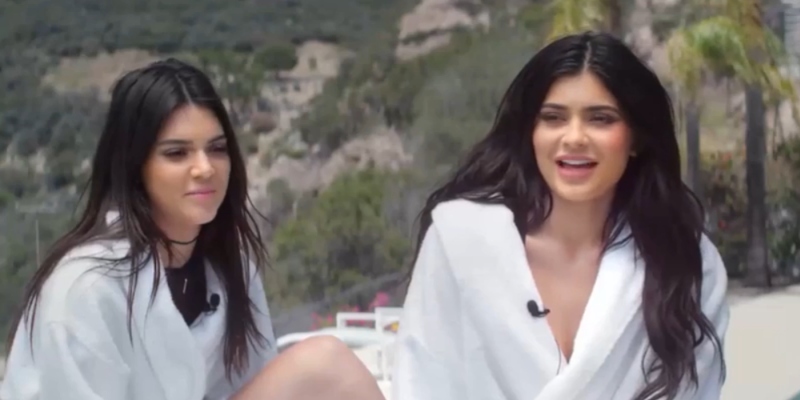 Source: Wikimedia: Conde Nast Russia
What's happening in the world of sports? Who cares! Savvy gamblers are turning their attention to something far more interesting. Starlet Kylie Jenner is never out of the news. She's already the world's youngest self-made billionaire - and now you can turn a profit too, with celebrity betting at a mobile casino online. Check out the latest Kylie Jenner markets, and put your celeb knowledge to use!
Who is Kylie Jenner, and why is everyone talking about her?
If you've been living under a rock for the last couple of decades, you may not have heard of the Kardashian family. For everyone else, though, they've become household names thanks to their high-profile romances, unconventional style, and outrageous antics. The first to rise to fame were the Kardashian sisters Kim, Khloe, and Kourtney (brothers Rob, Burt, and Brody have never captured the public eye quite as much as their female relatives). However, in recent years it looks like headlines are being snatched more and more by the younger family members. Kylie and her sister Kendall are the daughters of "momager" Kris Jenner and Olympic champion Caitlyn (formerly Bruce). In the original reality TV days, they were young teens and often played background roles, but now they have stepped into the limelight.
At 24, Kendall is a top model who has appeared in high-profile ad campaigns and is a common sight on the runways of international fashion weeks. Despite her success, though, it's her little sister who has become a true global superstar. Kylie is the youngest of the family, half-sister to Kim, and owner of Kylie Cosmetics, a makeup brand that seems to be on track for world domination. At just 19, she became the world's youngest self-made billionaire, a title she's still holding onto three years later. It's true that she comes from a rich and famous family, but Kylie's runaway success has eclipsed the older Kardashians. Even if Kylie hasn't made much of an impact on your world, ask any teen about her, and they're sure to have an opinion. With 171 million Instagram followers, she is incredibly influential on Generation Z. Almost everything she does makes the news. Even the simple act of stepping out without makeup created a media frenzy - and when she recently planted a herb garden at her lavish mansion, her newfound interest in basil and rosemary was reported by press outlets around the world.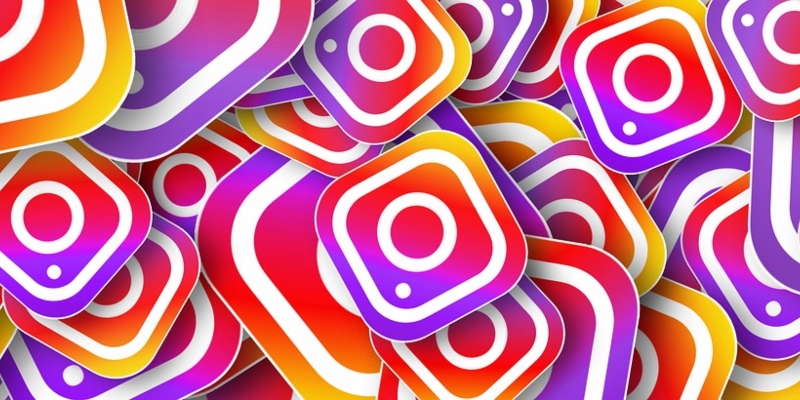 Source: Pixabay
Place your bets on Kylie
When Kim Kardashian hit 150 million Instagram followers in October 2019, casinos in Canada and other countries found themselves paying out. At the time, Kylie lagged behind her big sister with 148 million, and smart gamblers started putting their money on the precocious youngster to overtake Kim. It was a smart move: today, Kylie has 171 million followers, and Kim a mere 167 million. If you missed out on the opportunity to win when Kylie's Instagram numbers shot up, don't worry. Now just 12 million followers behind Ariana Grande, Kylie could soon become Instagram's most-followed woman (the most followed man, soccer superstar Cristiano Ronaldo, is still out in front with 215 million followers).
Celebrity betting has become more and more popular, and there are other markets available. One of the biggest focuses on Kylie's love life. Last year, she broke up with long-term boyfriend Travis Scott, father of her daughter Stormi. Now she's back on the market - and in the casino world, we mean that literally! Correctly identify Kylie's next squeeze, and you could be in the money. Going by her track record, Kylie seems to have a thing for rappers. Most of the names floating around for her potential next beau are musicians, including Quavo, 21 Savage, and Canada's very own Drake. If you believe in a fairytale ending, you could always bet on her getting back with one her exes, either baby daddy Travis or previous boyfriend Tyga. Eagle-eyed Kardashian watchers know that Kylie and Tyga are friends following their breakup, and have occasionally been seen hanging out together - although she stresses that there's nothing romantic going on. Similarly, she's on good terms with Travis Scott, who is an active presence in their daughter's life. This has led some to speculate that she's due to rekindle one of the romances. One thing seems certain: Kylie is unlikely to be single for long. The sisters in this family are all known for their wild love lives, and Kylie is no exception. Boyfriend betting is a hugely popular market. If you think you can guess who she'll go for next, this could be your chance to win!
A bun in the oven?
The members of this family don't tend to shy away from the spotlight, and it often seems that "privacy" is a dirty word when it comes to the Kardashians. That's why it was such a surprise when, in February 2018, Kylie announced that she had given birth to a baby. Although there had been some rumours, she had refused to say anything about the pregnancy until after Stormi was born. The secrecy around her first pregnancy means that betting markets on Kylie expecting another baby are going strong - despite her single status. There has been a lot of media speculation about the fact that she and Travis Scott were seen together a lot over Thanksgiving 2019. What's more, he now spends a couple of days a week at her house, with the two of them looking after Stormi together. Could another secret pregnancy be taking place? There are other pregnancy markets available, too. Even if you don't believe that Kylie is pregnant right now, you can place a bet on which of the Kardashian sisters will be the next to announce a pregnancy (or, in the case of Kim, a pregnancy via surrogate).
At the moment, only Kendall is childless, and seems happy to stay that way. Her siblings have all produced at least one child each - although, sadly for Kris Jenner, they haven't stuck with the K naming theme. In November last year, Caitlyn Jenner made some cryptic comments while appearing on the British reality show, I'm a Celebrity...Get Me Out of Here. She seemed to imply that she was expecting another grandchild, and media speculation went into overdrive. Five months later, there's still no word. If you believe that Caitlyn was talking about a pregnancy, then it seems that Kylie is the most likely candidate, given her track record for keeping this important news hidden. If you feel like placing a bet on this market, you might want to start by looking at recent photos of Kylie and her sisters. Instagram accounts can be carefully curated, and you never know if photos are new or old, so it's not a good idea to trust social media posts. However, last week's paparazzi shot of Kylie visiting her best friend showed her wearing a very baggy sweater - ideal for hiding a growing bump? Who knows?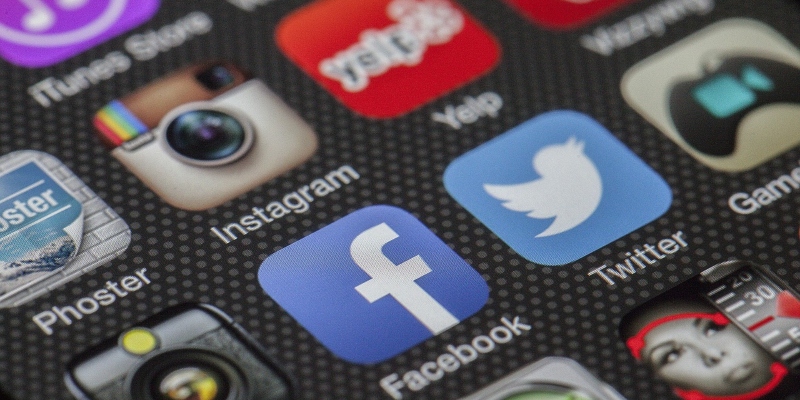 Source: Pixabay
Other markets to look out for
Boyfriends and pregnancies may be the biggest news, but if you're into Kardashian betting, you may find other markets, too. Some bookmakers are willing to take money on just about anything Kardashian-related. This could range from Kim posting pictures of herself in a bikini to the entire family getting together to pose for an official Christmas card. Not a Kardashian expert? There's no need to start watching years of old seasons of their reality show. Ask your younger siblings, or any teens in the family. They might be able to get you up to date with the latest gossip, and help you make an educated decision with your bet.
Alternatively, if you're feeling lucky you could just cross your fingers and go ahead. If you're interested in playing the long game, you can find odds of 2000-1 on Kim Kardashian becoming President of the United States. It's (probably) not going to happen in 2020, but maybe in a few years' time? Although, as Kylie has already managed to eclipse her big sister when it comes to Instagram followers, perhaps she'll be a better bet for political domination, too. The American constitution states that you must be at least 35 years old to run for president, so we could be seeing Jenner on the ticket in 2056. Remember, you heard it here first! It was a reality TV show that brought the Kardashians to worldwide attention, but social media is keeping them there. Love them or hate them, it seems clear that this family is going to stick around - especially with at least eighteen children in the next generation. With that in mind, you might as well make some money off them if you can!