Ruby Fortune Casino Blog
What's happening in the world of sports? Who cares! Savvy gamblers are turning their attention to something far ...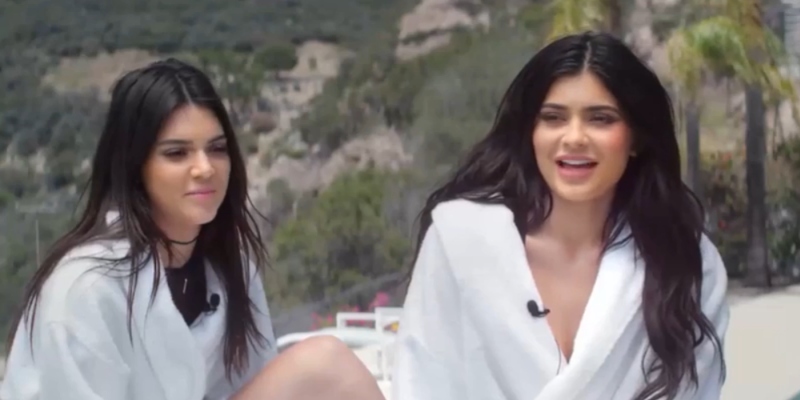 Board games aren't just for kids. Nor are they only for people who are bored. After all, a good board game can ...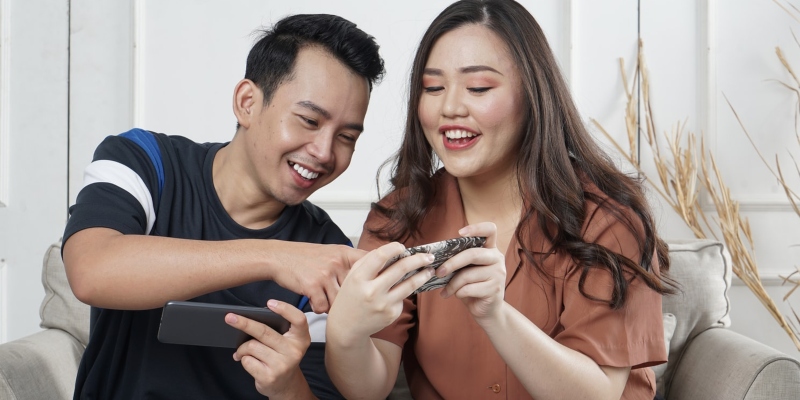 The true tale of Molly Bloom is one that has captivated all who have come into contact with it, and now it has finally ...