Best Strategies for Playing Online Slots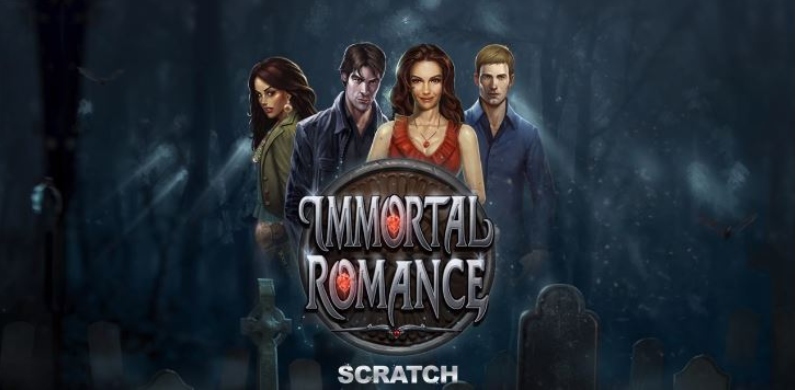 Source: Microgaming
Whether you play online slots at Ruby Fortune or elsewhere, you must always remember that slots are governed by random number generators and are games of chance. There is no proven strategy that will guarantee a win. There are however ways in which you can play that are useful in becoming more experienced with better winning opportunities. Having a clear understanding of how online slots work and how they pay out will result in smarter play, therefore giving you the upper hand. Take the following information into consideration when looking for a profitable system for playing online slots.
Play Only Reliable Online Slots
When you play online slots remember not all online casinos or every online slot game is equal. Find a trusted online casino like Ruby Fortune, which is run on quality software. This will guarantee that the online slots available will be the very best quality with the best RTP's and jackpot payouts. Check out the secure banking options available and know all of your winnings will be paid out in a fast and efficient manner. Some online slots may void any wins when a fail occurs during game play but when you play quality slots you can be sure that game play is smooth and hassle free.
Bet and Play Online Slots Smart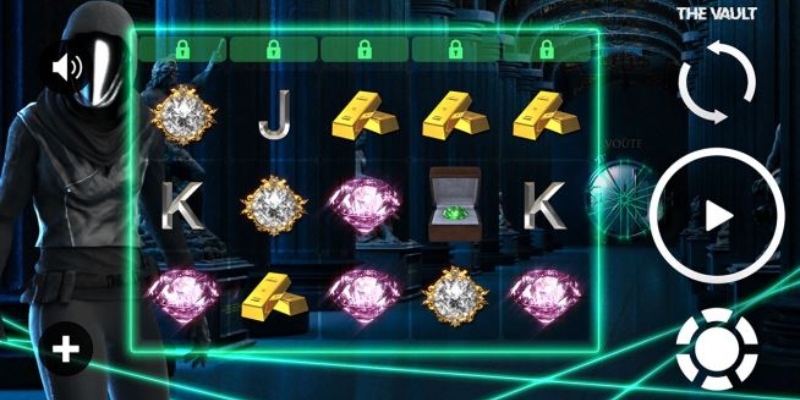 Source: Microgaming
Manage your budget well and only bet what you can afford. It is best to keep your budget in play for as long as possible as this is a game of luck and the longer you play the more chance you have of landing a win. Small wins are just as valuable as big wins so if you can only bet small for small payouts consider that wins add up. Make use of bonuses that are on offer but use them wisely and always know when to quit.
Return to Player Rate and Odds
Each and every online slot has an RTP, which should be updated and displayed. Some offer higher RTP's than others. Those that pay out higher are better to play in the long run but you may come across up to the minute information that will detail whether it has been paid out in full or not, making them hot or cold games to play. Some online slot games have a wider and higher betting limit, which essentially means the payouts are higher. When a betting option is higher you will typically find that the slot offers better pay out odds. The number of reels and pay lines may seem exciting the higher the number, and these online slots may offer higher pay outs but the best odds you can come across are generally those of three reel online slots that have much fewer pay lines and even fewer symbols to make far more winning combinations.
Play All Winning Streaks Wisely
A good tip to players is usually to walk away on a winning streak or at least only bet a small portion of winnings because winning streaks are guaranteed to end. Advanced players on the other hand can take advantage of winning streaks and if done so wisely, can walk away with bigger wins. If you are betting minimum bets and a winning streak occurs it is possible to get better payouts by wisely increasing the bets for bigger payouts. The key is to only bet a portion of the winnings and to stop when the winning combinations start to ease up. Slots are completely random and every next spin could be a losing one, or it could be one that sees you win big. The thrill of the game is in its unpredictable nature!