Does God Play Dice?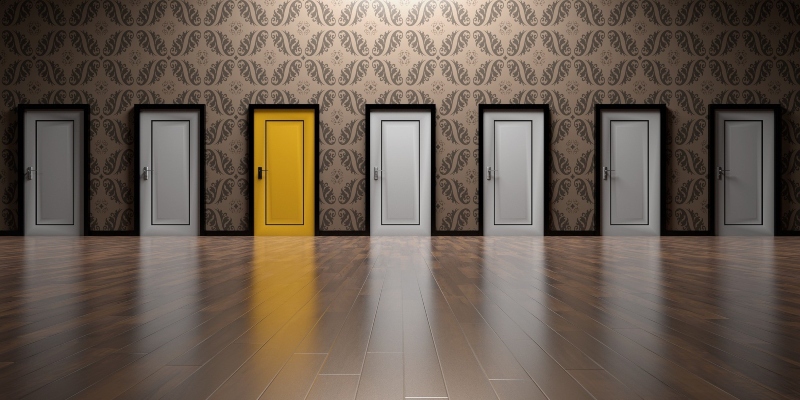 Source: Pixabay
Does God play dice? Albert Einstein famously denied this to be the case. However, it cannot be denied that chance has had a very influential role in human history – even though history is far from being a random series of event. It's almost as though seem is a connection between the natural human passion for casino games and the spirit of progress and achievement. From the discovery of planetary motion to the creation of Star Wars and nanotechnology, some of the most important milestones in science and culture took place because of a bet. Maybe God created dice for human beings to play with so they could discover the universe.
A director in crisis
He's one of the most successful directors ever to sit in a director's chair, but George Lucas was once completely unsure of himself. Believe it or not, but he even took a bet with Steven Spielberg – against himself. Ultimately, the bet worked in the favour of both directors and they both went on to have successful careers that spawned numerous blockbuster films. Incredibly, the film that Lucas bet against was none other than his most famous creation, Star Wars.
Ancient Fortunes
In 490 BC, a small army of Greeks from the city of Athens faced up against the world's mightiest empire – the Persians of the despotic King Darius. Everybody else feared the Persians but the Athenians were not prepared to surrender their independence. What happened next is the stuff of legend. At the battle of Marathon, against overwhelming odds, the Greeks bet on a surprise attack – and won. If they had lost, the world today would be completely different.
Sir Isaac Newton's wager
Betting is the rocket fuel of science – it propels scientists to perform at their peak because if there's anything they hate, it's being proven wrong. Scientists will go to great lengths to win a scientific bet, and one of the scientists who went to the greatest lengths was Sir Isaac Newton. It was a bet that inspired this great thinker to develop the theory explaining how the planets move around the sun.
Source: Pixabay
The Alpha Male
Writer Ernest Hemingway was also known as a macho man who took life by the horns – not a metaphor, he literally fought bulls in the bullring in Spain. He also had a stream of wives and lovers. He was equally fond of playing cards and many people enjoyed playing a hand with "Papa" Hemingway. In personal life, he held his cards close to his chest and remained something of an enigma. However, it was a story only six words long, which he wrote to win a bet, that defined the legend of Ernest Hemingway.
Nanotechnology
Space is infinite – in both directions, it would appear. Nanotechnology enables us to build machines much smaller than the eye can see. The smaller they are, however, the more difficult they are to build – but nothing is impossible. In fact, even nanotechnology itself was once considered impossible – but this assumption was proven false thanks to a daring bet made by maverick scientist Richard Feynman.