That Shrinking Feeling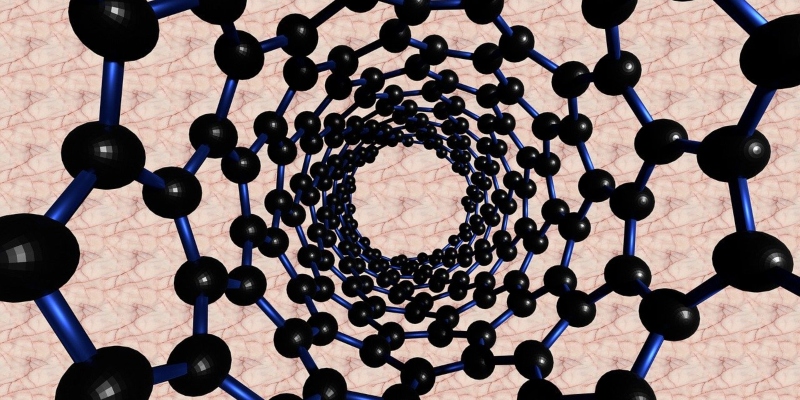 Source: Pixabay
From international spies to daring adventurers, the concept of shrinking humans, devices and machines has long been seen as a game changer that could bring down foreign governments or create a competitive advantage to rule over one's competitors in whatever industry was needed to be dominated by your evil organisation. For centuries, this idea was similar to winning a fortune at casino games – a nice idea, but you wouldn't stake your life on it. Strangely enough, though, this concept was realised in the form of nanotechnology thanks to a bet, leading to the science of creating microscopic machines. Today these are used to improve many areas of human life, from beauty products to items of high fashion and medical treatment.
Bigger ain't always better
Building machines bigger and bigger is limited only to the availability of space to build and materials with which to construct it, but when it comes to micro- or nanotechnology, the challenges increase the smaller things get. This then demands serious brain power and equally serious effort from the folks in white coats with the bulging brains… but as we've seen earlier, they tend to get extra motivated when there's money (or pride) on the line in the form of a bet or wager.
I have a small dream
It took a talk by physicist Richard Feynman in the late 1950s in which he painted a fascinating picture of a future where almost anything from computers to cars, ladders and medical equipment could be shrunk down to the size of small particles of dust. The reality is that figuring out how to manufacture these items small in the first place would actually be a whole lot easier - and realistic! While his fellow scientists were fascinated by his vision for the future, they weren't immediately propelled back to their labs to get cracking on unraveling the riddle of nanotechnology. It would first take a serious cash incentive…
The bet that changed the world
Realising that his contemporaries needed a touch of financial motivation, Feynman offered up $1000 (a sizeable amount in those early days of the dollar) to anyone able to build a functional, working motor no bigger than 1/64th of an inch on any of its sides sides. So he was in effect asking for a machine to be built roughly the size of a grain of salt.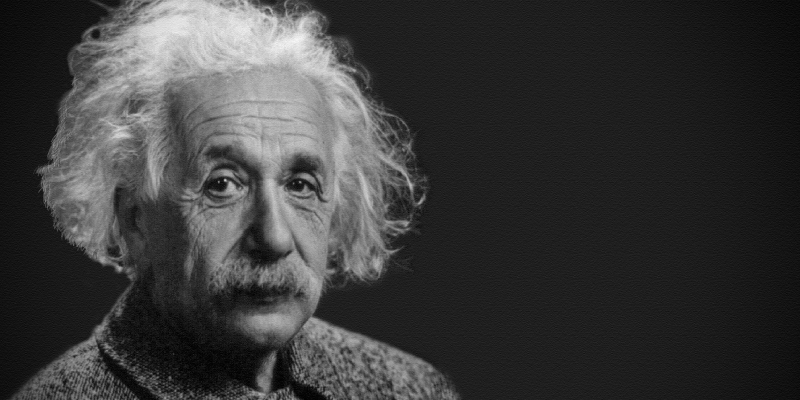 Source: Pixabay
We're going to need a smaller screwdriver
Without the tools needed to construct such a device, along with the challenges of putting it all together, it wasn't a surprise that a full six months had passed without anyone making any strides towards creating Feynman's mini motor!
Bill McLellan was the first to make significant strides, and he used tweezers and toothpicks to cobble the first working micro motor together, and which weighed in at 250 micrograms and ran at 2,000 rpm.
Who moved my motor?
McLellan cashed in on the bet and pocketed the $1000, after which a micro-movement kicked off as scientists had been inspired to think small thanks to Feynman's wager and McLellan's first foray. K. Eric Drexler would later popularize the concept of nanotechnology in the 1980s, but he was quick to credit Feynman for inspiring his own efforts in this miniscule field… all of which owed its progress to the lure a handsome bet on the line.