Going Where No Scientist Has Gone Before

Source: Pixabay
Friends and colleagues love to dare one another to do something difficult or achieve a certain result, like unlock a special feature in an online casino games. Ironically, the same applies to experts in the scientific field, as they use the adrenaline rush of being challenged to drive themselves to make new discoveries faster than their peers. If the money up for grabs is substantial that will obviously inspire them to push harder and further, although even a small wager or $1 or 50 cents can have a magnetic appeal because people love to get the upper hand on their rivals. Winning a bet on a sporting event, a personal challenge or even cashing in at an online casino provides humans with an incredible surge of "feel-good" factor.
"Natural selection built a brain that rewards you with a good feeling when you come out on top. Serotonin is that good feeling," writes Loretta G. Breuning (Ph.D) in Psychology Today.
Driving the spirit of striving
The scientist's hands, eyes and brain are their most important assets, and whether or not they realise that, there is a huge benefit for their brains from winning at an activity or claiming a bet. Having the feel-good serotonin pumping through their veins will offer them a substantial advantage over a mentally drained competitor.
The "open source" search for solutions
Back in the early 1700s, Sir Christopher Wren was something of an overachiever. An English anatomist, astronomer, geometer, mathematician-physicist, founder of the Royal Society, and also one at the top of his field when it came to English architects. Following the Great Fire in 1666 he won the commissions to rebuild a total of 52 churches in the City of London, including his undoubted masterpiece, St Paul's Cathedral, which was completed in 1710.
Despite his credentials and experience, Wren was under no illusions that he knew everything there was to know about science, which was why he sought to tap into the brains of other great scientists and thinkers in the name of progress.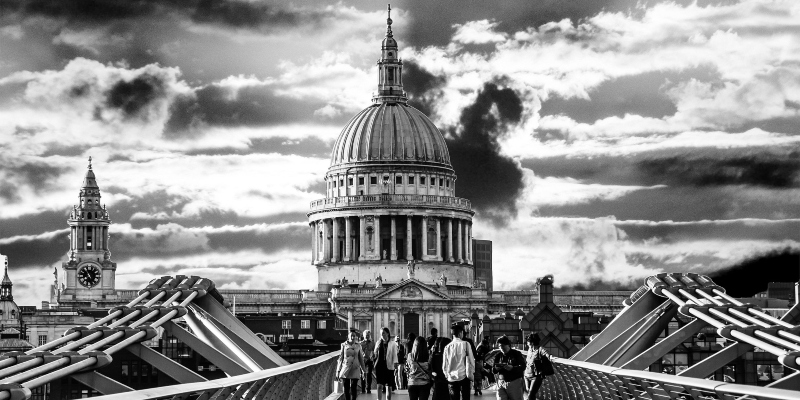 Source: Pixabay
The bet that changed the world
Wren threw down a challenge to his contemporaries by offering 30 shillings (a fair sum in those days, but not enough to let you take the rest of the month off with unpaid leave) for anyone who could create a plausible and well-composed explanation for how and why the planets move around the sun. Without access to Google, spaceships or the powerful telescopes the modern world is blessed with, it was a huge challenge for the local scientific community… especially as Wren had imposed a two week time limit on the wager. However, it was a challenge that spiked the curiosity of Sir Isaac Newton, who threw himself into finding a solution to Wren's challenge.
And we… don't have a winner!
Newton was able to prove why the planets behave the way they do, but alas the 30 shillings eluded him as it took him years to solve the problem. Newton published his findings in a book called Principia, which has become acknowledged as one of the most important collections of scientific theories and knowledge ever published. A German astronomer, mathematician, and astrologer named Johannes Kepler's own work and research had a huge impact on Newton's findings, and ironically Kepler himself had been inspired to push for greater understanding and knowledge owing to a bet he took with one of his peers. That wager required Kepler to make a certain discovery in 8 days, but it understandably took him eight years to crack that particular code. Once again it shows how the spark of a bet that challenged them to prove themselves drove Kepler and Newton to make invaluable contributions to the field of science.