The Alpha Male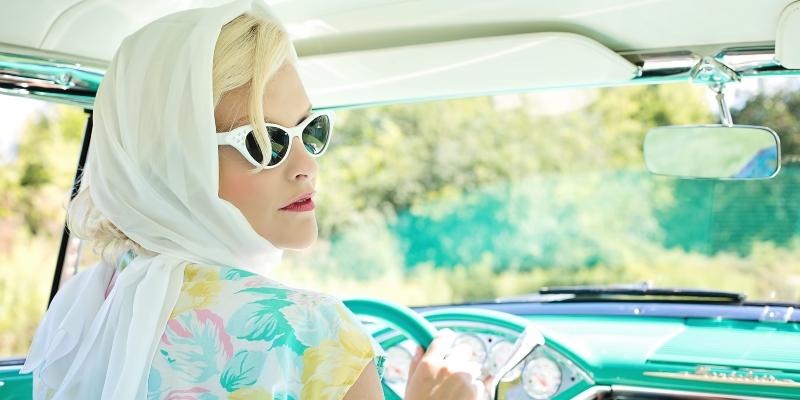 Source: Pixabay
If you think "man's man" your mind isn't likely to wander far from Alpha Male supremo Ernest Hemingway, a man who grabbed life by the balls, fought bulls and romanced his way through a constantly revolving door of women. He was equally manly with a full glass or a set of cards in his hands, the two often sharing the same real estate during many a legendary evening of carousing for the man whose nicknames stretched from Papa to Champ and even Tiny.
Had he been alive today, it's unlikely that Hemingway would have been interested in online casino games. The larger-than-life writer of some of the world's greatest novels preferred hand-to-hand combat at the card table and delighted at the chance to stare his opponent in the eyes before bringing them to their knees. His destination of choice for gambling was the Vegas Palms, although he was ever ready to head to the track to place a bet on any horse he felt looked frisky in the paddocks.
A man of few words
Hemingway's immense skill at writing would have translated beautifully to the modern day, in particular his ability to write tight and to the point when it mattered. One can only imagine the power he would have brought to social media and, in particular, that miserly social media platform named Twitter with its 280-character limit.
The writer of such literary classics as A Farewell to Arms, For Whom the Bell Tolls and The Old Man and the Sea was famed for his clinical writing style. He wrote tight, short and to the point, which ensured his stood out from his more effusive peers.
Prize fighter, prize winner
Famed for fighting wars, reeling in marlin and laughing riotously on boozy nights out, The Nobel Prize winner for Literature in 1954 confessed in his acceptance speech that "writing, at its best, is a lonely life", which explains his gregarious social nature.
He was also a man for a challenge and was never known to turn down a wager, including famously squaring off against a Soviet General in a Russian Roulette challenge. His attitude at the poker table was legendary, for he played the cards with all the gusto and machismo with which he galloped through life.
"Never call; either raise or put it down," was his motto.
The bet that changed the world
Hemingway's most famous bet was without doubt the one in which he hurriedly jotted down some words on a napkin that seemingly came to him in a moment of inspiration and allowed him to claim a relatively meager 10 buck bet. However, the winning of this wager highlighted his genius with words as well as lighting a path to guide and inspire thousands of writers for decades to come.
It started when a stranger in a bar brazenly bet Hemingway that he couldn't write a story using just six words, and it ended when the writer dropped a napkin down in front of his challenger with six simple words scribbled on it. Just like a picture, these words spoke a thousand words and conveyed a hundred emotions.
The complete story: "For sale: Baby shoes, never worn."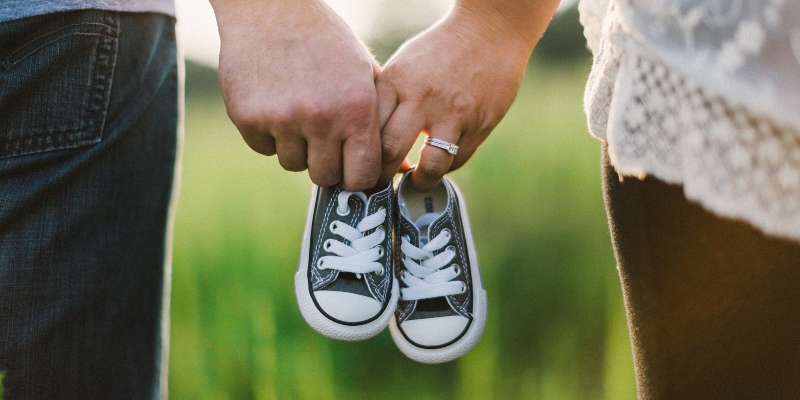 Source: Pixabay
Read em and weep
Having clinched his 10-buck bounty, Hemingway later used another six words to describe his motivation for clinching the bet.
"This guy bet me money. Dumbass!"
The winnings were no doubt flattened in triumphant fashion by Hemingway and his drinking pals that night, but the story he had penned would go on to define his legend… with the writer himself referring to that story on numerous occasions as "my best work". It had been a most unexpected payday for the great man.